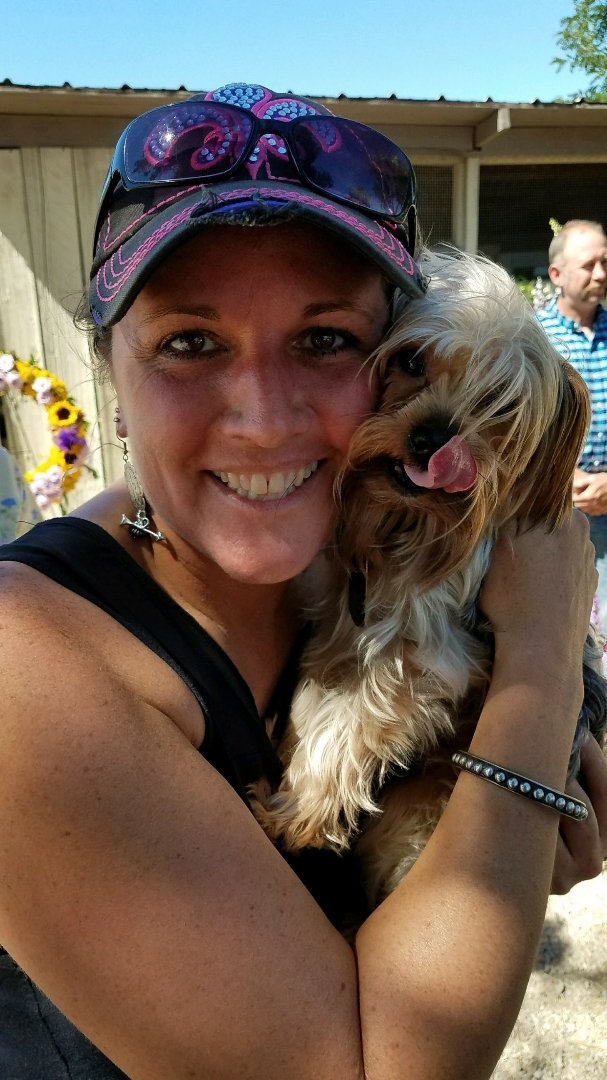 11 Jun

Please welcome Salinas, our new Care Manager!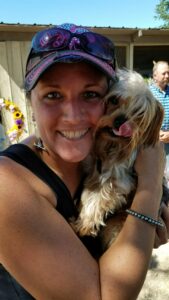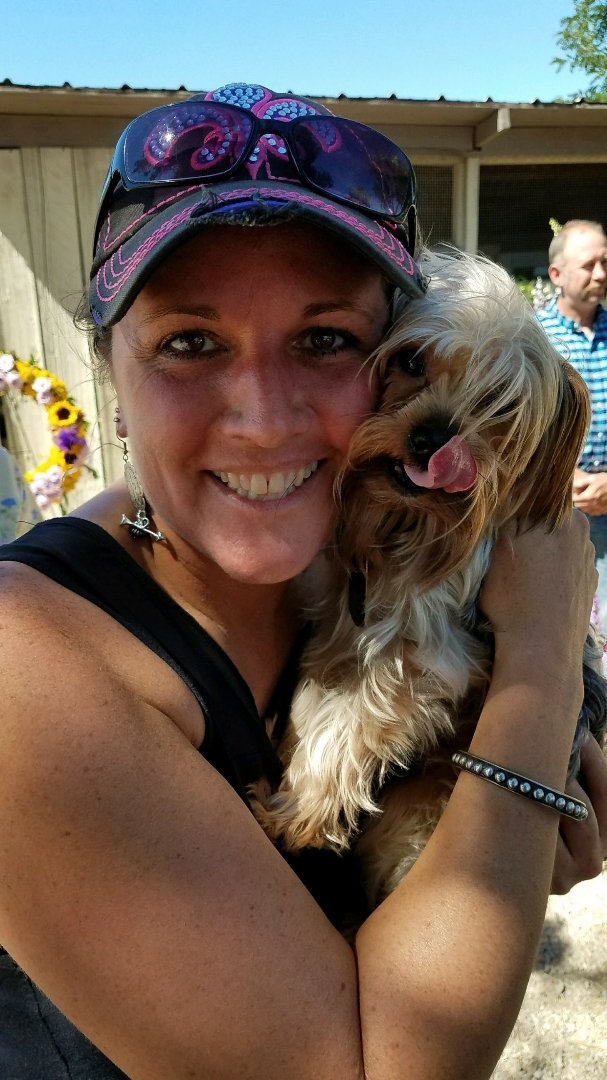 My name is Salinas. I am very excited to join this wonderful organization. I bring with me 15 years of management experience along with 11 years in the healthcare industry. I am fortunate enough to live on a small farm in Coeur D' Alene, ID.
I enjoy the beautiful outdoors. We spend a lot of time camping, hiking, riding horses and dirt-bikes. I have an open door policy and will be here for you if you need anything. I look forward to meeting and getting to know all of you and your clients.